Welcome to our community at Raunds - a diverse mixture of folk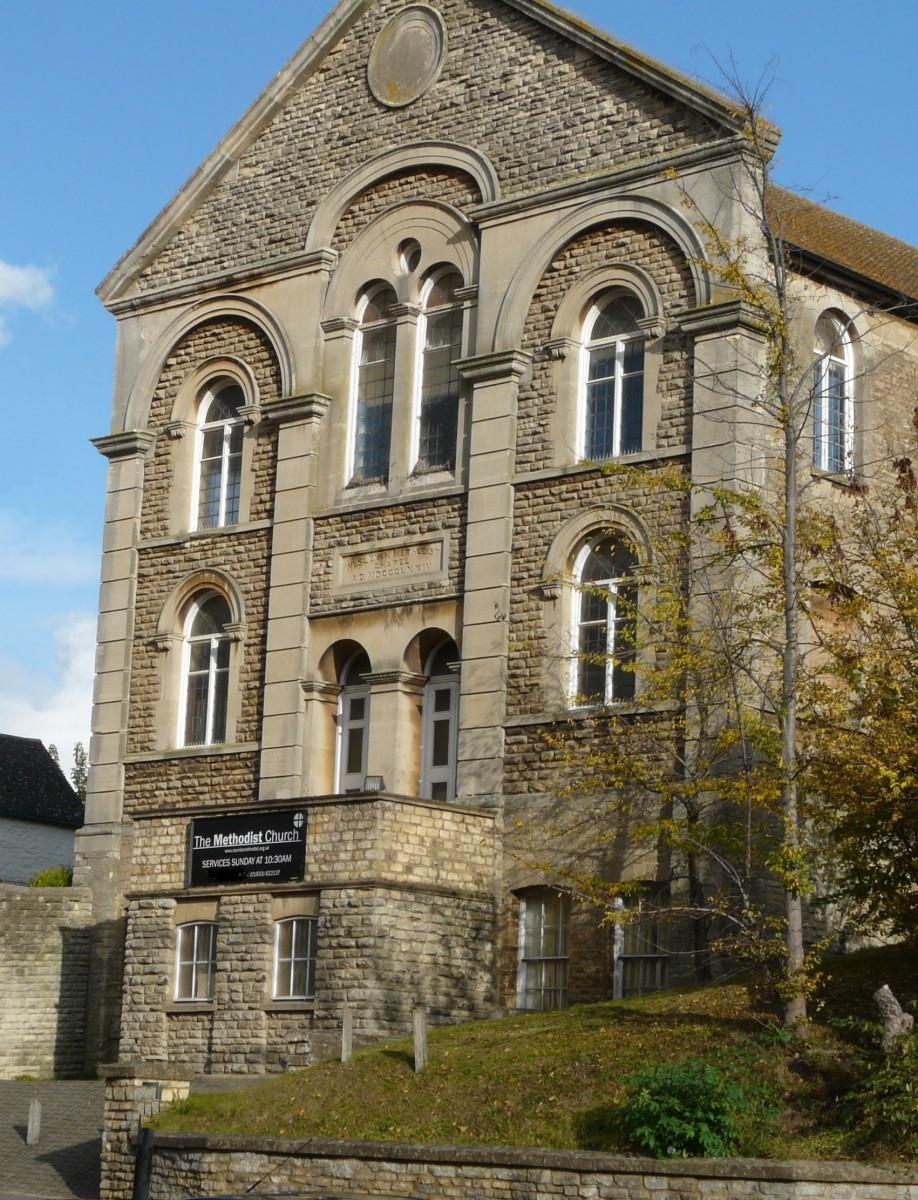 some of whom have lived here all their lives and are truly 'locals' and others who have now settled here from various places in the British Isles and from around the world making a community working together to love the Lord and getting to know Him better as we work study and pray together
Whether you are well advanced in your walk with the Lord or have only recently begun or are seeking we welcome you to join us so that we may journey and grow in our faith together
DURING THE CORONAVIRUS PANDEMIC WE WILL ENDEAVOUR TO KEEP IN TOUCH WITH CHURCH MEMBERS THROUGH OUR PASTORAL NETWORK - WHILST WE ARE IN TIER 4 THE CHAPEL IS NOT OPEN FOR SERVICES ON SUNDAYS.
On the Pages under 'Coronavirus' (the Page which opens if you 'click' on the tab at the top far right of this page) you will find any relevant Notices and a short act of Worship for personal use, as we are not all able to meet as a fellowship in the Chapel - 'click' on the Service for next Sunday on the page which opens under 'Coronavirus' - this will be replaced each week by a new Worship Act for your use. There will be Services on 'Zoom' each Sunday (Again details on the Coronavirus Page)
Please see our NEWS PAGE for details of our Christmas Appeal for Whitechapel Mission and we thank all who contributed so that over 130 gifts were sent.